Experience the ultimate freedom with RVing
Don't worry about a thing, we've got everything you need for your trip.
"The best things in life are the people we love, the places we've been, and the memories we've made along the way."
– Jennifer –
Latest Articles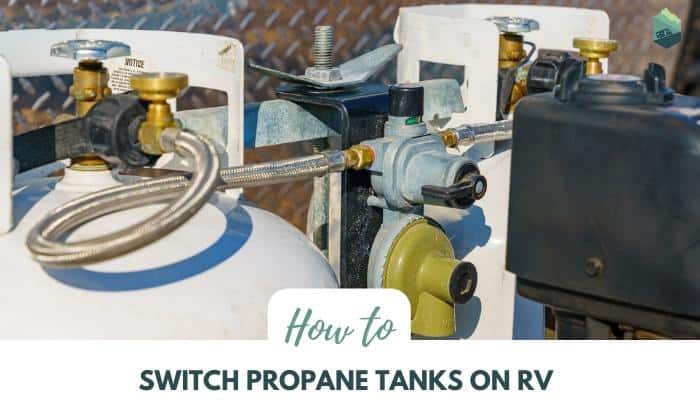 It is important to always have a filled propane tank on your RV especially when you are about to go on …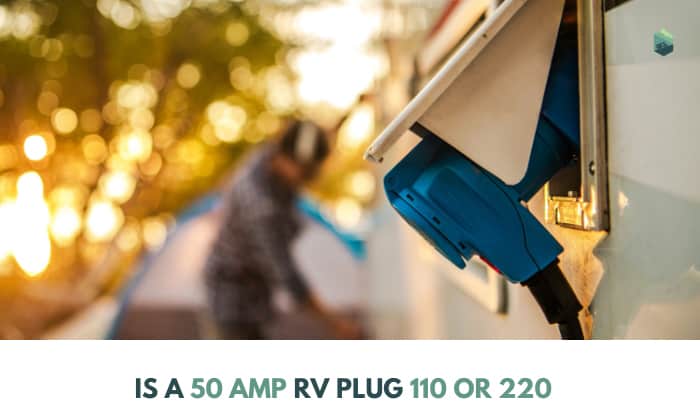 It's unsurprising to hear first-time RV owners ask, is a 50 amp RV plug 110 or 220? And while seasoned RVers …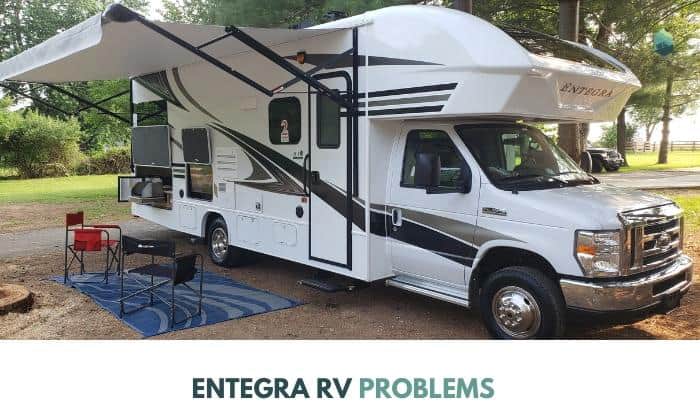 From wheel alignment issues and leaking windows to electrical components and power shades not working properly, you'll encounter different Entegra RV …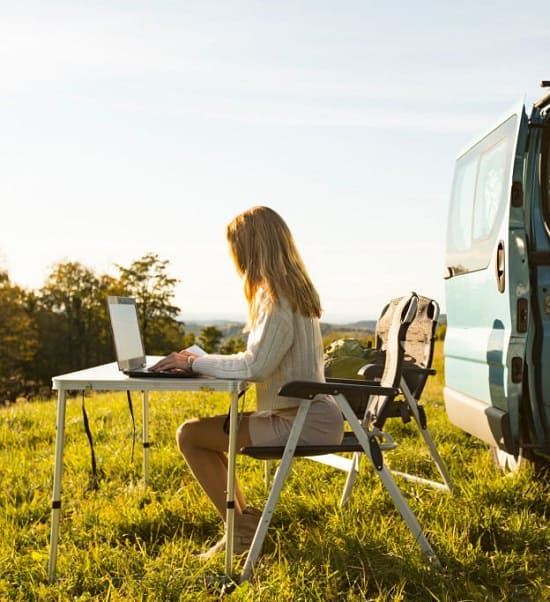 About Us
We're glad that you're here
Welcome to our website dedicated to the world of RVs, camping, and the great outdoors! If you are an outdoor enthusiast, nature lover, or adventure seeker, you have come to the right place. Our website is designed to provide you with all the information you need to plan and enjoy your next RV trip or camping adventure.