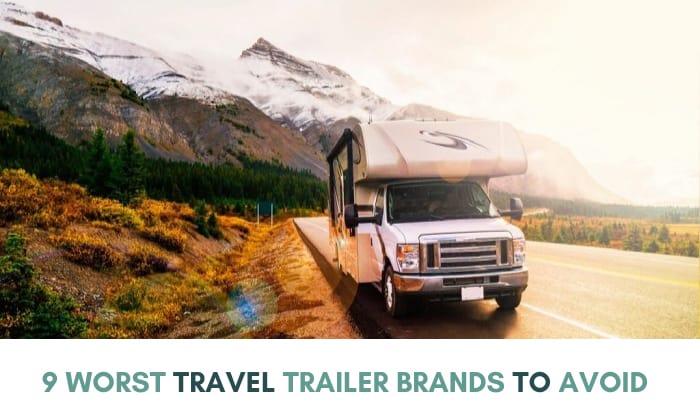 Purchasing an RV is considered an investment because you're going to pull out a vast amount of money from your pocket — after all, it will be your home. You'd want your RV to be comfortable but durable at the same time. You'd want your purchase to be worth it.
Now, there are RV brands that may have already caught your attention, but are you sure that they are as good as they claim to be?
If you're a newbie in RVing, this article is for you! It will let you know the worst travel trailer brands to avoid.
What Are the Worst RV Brands?
This list's information came from the review of seasoned RV and camping enthusiasts on an online forum. We also ordered brands' ratings from best to worst. Here is the list of RV brands to avoid.
| | |
| --- | --- |
| Coleman | 3/5 |
| Winnebago | 3/5 |
| Forest River | 2.5/5 |
| Gulf Stream | 2.5/5 |
| Coachmen | 2/5 |
| Fleetwood | 2/5 |
| Hurricane | 1.5/5 |
| Jayco | 1.5/5 |
| Keystone | 1.5/5 |
1. Coleman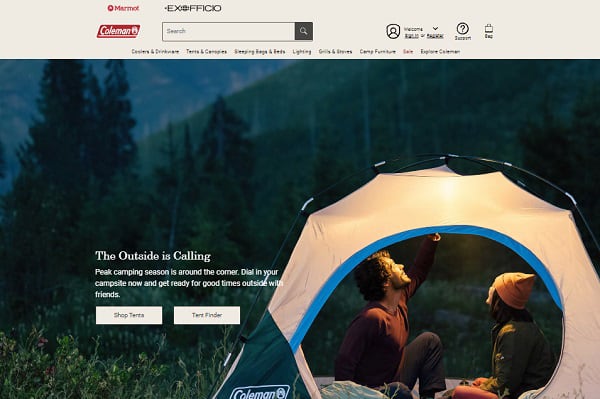 Coleman is a brand known for offering a range of trailer floor plans as well as comfort and aesthetics. However, there is no denying that the materials used to make their RVs are so terrible in quality that users often need to buy replacements for their parts.
Some problematic parts are leaky roofs, loose seams, and malfunctioning thermostats. Having them in your RV is a hassle and expensive.
2. Winnebago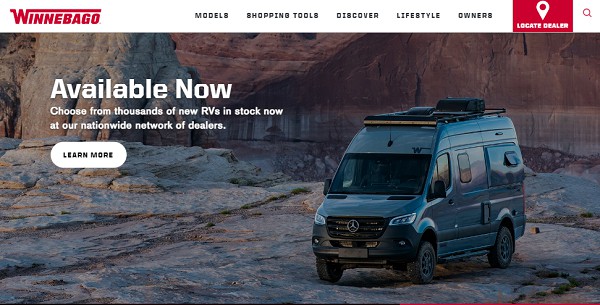 Winnebago is one of the latest brands in the RV industry. Their RV itself is not bad compared to other brands, with most of the complaints being because of the interior's alignment — in fact, some users even say it is well-made.
The main problem with this company is they fail to provide good customer service. This case shows that treating your customers right is also essential in a business.
3. Forest River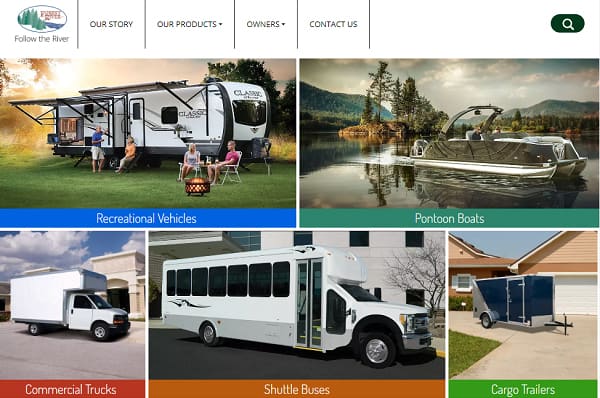 Problems for this brand range from peeling decals, AC vent noise to leaky ceilings and defective tongue lifts. And to add to customers' frustration, often, there isn't any proper response from customer service.
This brand has mixed reviews from its users — some say it makes the worst travel trailers while others believe it's one of the best. Nonetheless, it remains to be one of the largest travel trailer manufacturers.
4. Gulf Stream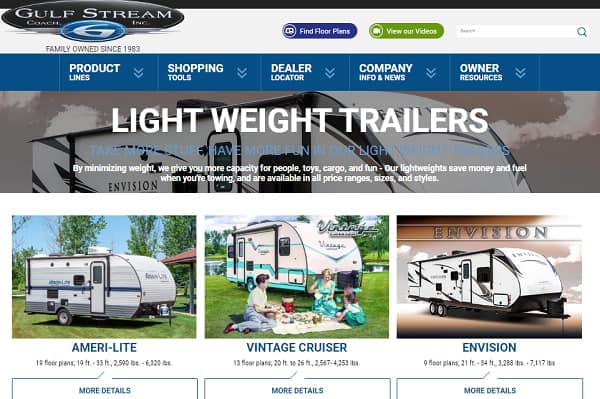 Gulf Stream was once one of the best companies in the RV scene. However, it is now a brand that makes RVs with leakage issues and living accommodations that don't work correctly (such as cheap drawers and wooden beds that break easily).
5. Coachmen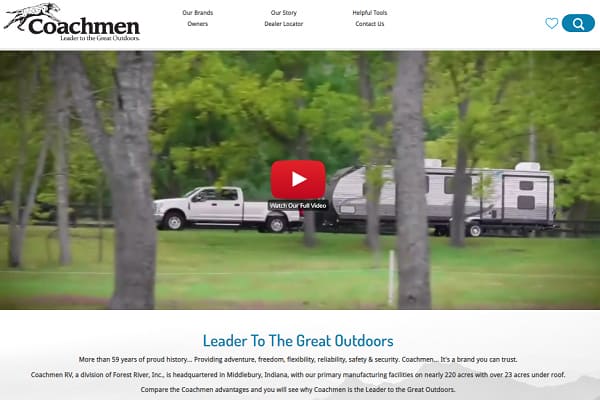 It is one of the oldest brands on our list, dating back to 1964. They offer RVs with elegant designs and spectacular features. Still, the quality of their travel trailers is not as impressive as their design — there are leakages everywhere on the trailer, including the sink, shower, and windows.
Even the venting system has leakages. Additionally, Coachmen RVs also have poorly made trims and floors, making them one of the worst RV brands.
6. Fleetwood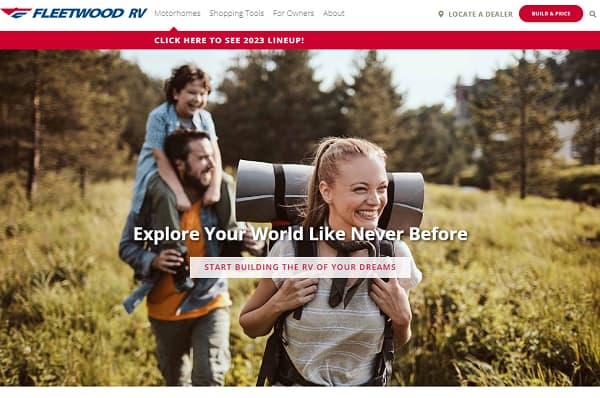 This is another old brand, at least six decades old, making it well-known in the RV market.
However, problems Fleetwood RVs have are leaky rubber roofs (for old models), poor slideouts that fail to retract or extend, and low-performing batteries, making them troublesome to many users. The customer service is also not responsive, making buyers lose their trust.
7. Hurricane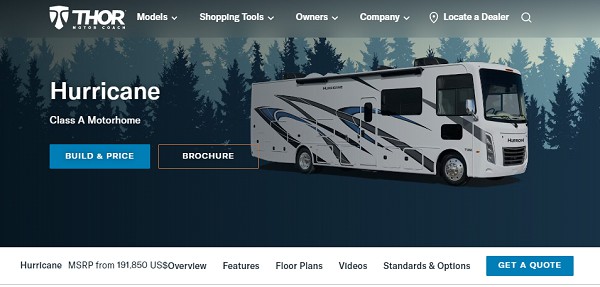 Hurricane is one of the least popular brands on our list, and honestly, it should stay that way. Their RVs' interior is unique and pleasing, and their prices are budget-friendly, but don't be fooled because they use low-quality materials and old parts to make their vehicles.
Hurricane vehicles also have poor parking brakes, putting their users at risk of accidents that may cost their life. Dangerous, isn't it? These flaws are why Hurricane is definitely one of the travel trailers not to buy.
8. Jayco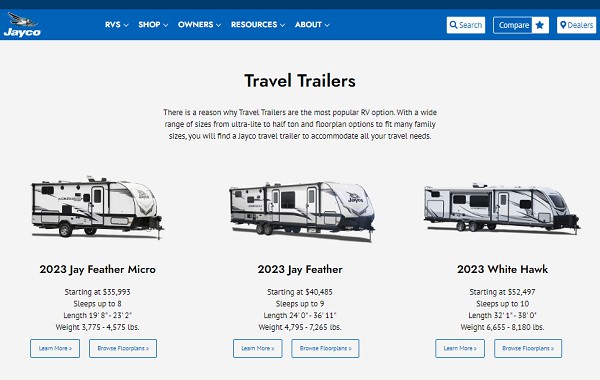 Jayco is known for putting unique features on their motorhomes that may look appealing to potential customers. Still, instead of making your RV life more manageable, these "unique" features are proven to be an inconvenience to users.
Jayco RVs also suffer from plumbing, installation, and ventilation issues that require a lot of maintenance. What's worse is Jayco doesn't even compensate buyers for these damages, making them one of the worst RV manufacturers.
9. Keystone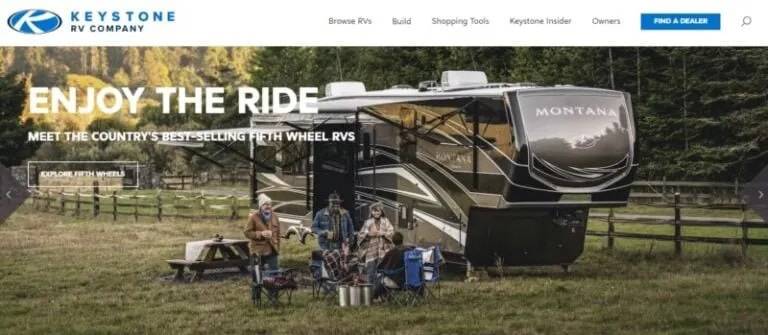 Keystone is another well-known brand that disappoints most of its customers now. Their recreational vehicles are fuel-efficient and roomy, but they have many technical and structural issues — some customers complain about the cabinet door falling off quickly.
Customers say Keystone RVs are difficult to use, especially the control board, and if you run to them for help, the customer service is out of reach, and their website is not the best either as it's hard to navigate it.
Frequently Asked Questions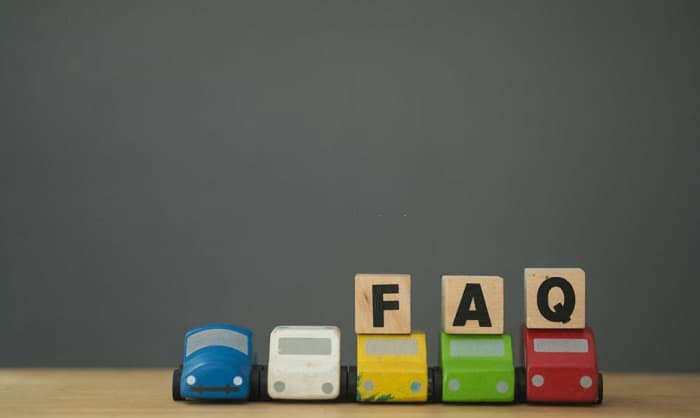 What are some of the best travel trailer brands?
Some of the best and most reliable travel trailer brands in the market are Airstream, K-Z RV, Oliver Fiberglass Products, Grand Design RV, and Newmar.
Do travel trailers last for a long time?
If you consider ten years to be a long time, then yes. Make sure you purchase from a durable and reliable brand, and maintain the RV well to ensure that it will last long.
Does the value of a travel trailer remain stable?
Is a travel trailer worth it? That's a question that's difficult to answer. But in general, the older the trailer is or the longer you keep it, the lower the resale value will be. After 5 years of purchase, the travel trailer will likely lose 40% of its price.
Conclusion
We found that consumers' dissatisfaction with these brands and their designation as the worst travel trailer brands to avoid was primarily due to their perceived lack of quality.
Now that you know exactly what not to buy, it's much easier to pick the best travel trailers. What are the worst camper trailers in your opinion? Let us know. Thank you for reading.
"Hi, I'm Francis' husband—Calvin. Our story began with our shared passion for traveling. I have had a career journey for over 11 years at Ford Motor Company, where I took on the role of BMS SW Process Engineer.
Together with my wife, I have dedicated countless hours to exploring every nook and corner of the world. Ten years living in an RV may seem long, but time seems to fly by when I'm doing what I love with the person I love. 
That's why I am also a member of FMCA and have been a panelist on seminars at shows like FMCA's 103rd International Convention & RV Expo in Gillette, WY, where I can showcase my adaptability and expertise.
Like my wife, I hope to help you see the beauty of traveling off the beaten path by sharing insights into this lifestyle. In addition to my corporate roles, I also launched our website – Outdoorbits, in 2015 and continue to contribute my knowledge and skills to the present day. And I'll be completely honest with you—no hiding the truth or sugarcoating the possible challenges. 
So, if you want to run away from the busy lifestyle to embrace nature, I'm your guy."