So, you're traveling in the new RV of your dreams, or maybe it's an old RV that was given to you, making it a camper free to a good home. But when you want a place to settle down for a bit, the question that pops into your mind is, "where can I park my RV to live for free?"
This article will tackle how and where you can park your RV to stay while saving money and reducing your expenses.
Where to Go for Free RV Living?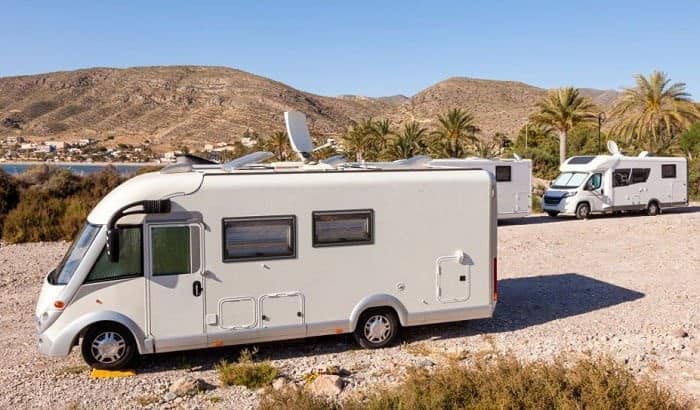 There are a lot of ways for you to live in an RV for free or nearly free. For some, boondocking is the first that comes to mind — it refers to parking your RV on undeveloped land with no access to water, electricity, and other facilities.
But we don't want any hassle, right? In that case, there are safer and more convenient places to find a place to park your RV. Listed below are some of them:
1. Start with National Parks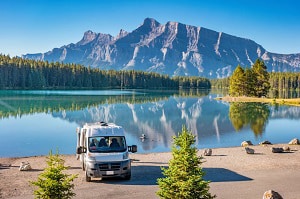 If you're looking for a place that offers affordable camping, you can start to go to National Parks. There are always National Parks available. So, you can hop to different ones for another set of views and experiences.
But the problem with National Parks is that you have to reserve a spot in advance, and 12-14 days is usually the maximum duration of how long you can stay. This is good if you plan on taking a short trip in your current location.
2. Give workamping a try

Workamping is a combination of "work" and "camping," and it hits two birds with one stone. Some establishments might need workers to take care of farms, campgrounds, resorts, and factories, for example.
You may ask, "but where will I find an establishment that offers workamping near me?" There are a lot of websites that offer jobs for your preference.
It's a win-win situation because the employer gets their work done and you get free RV parking with hookups, plus a salary. According to workampingjobs.com, 85 out of 122 job seekers preferred this type of living.
That said, you should join Facebook groups to have more information about this arrangement and connect with people who have experience with it.
3. Explore campgrounds with FreeCampsites.net
If you prefer to live in campgrounds, FreeCampsites.net offers a tool for people searching for a place to camp. On FreeCampsites.net, you can search for campsites that are free, have a fee, or need a permit to use.
Is your sense of direction terrible? Don't worry because the site also provides a map that shows the campgrounds of the area you request. FreeCampsites.net is an excellent resource to find long term campgrounds or even the cheapest RV park near you.
When you click on a specific location, a street address will be shown, along with the price and reviews from users. Details like these are perfect for RV newbies.
4. Pay a visit to your loved ones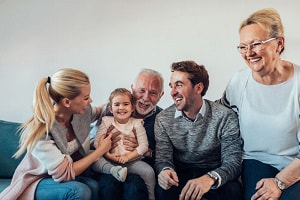 Even if you're traveling in an RV, you don't have to deal with everything on your own. Asking for help from loved ones or friends is an option. Even if it's just for a few days, they can help you get free RV parking.
There are some disadvantages though: managing your friends or family members' concerns about your stay or worrying that you're taking up too much space or overstaying. In addition, you may have to install new electrical connections to power your RV.
5. Approved businesses can help you too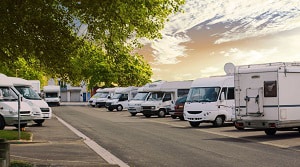 Receiving help is not just limited to people who are close to you. You can also ask approved businesses if you can park your RV on their premises. Usually, they will allow you to park for one night, but make sure that you tell them in advance because overnight parking is not permitted in some places.
Generally, the following businesses will host your RV for a while: Walmart, Costco, Home Depot, K-mart, Lowes, and Planet Fitness.
Frequently Asked Questions and Tips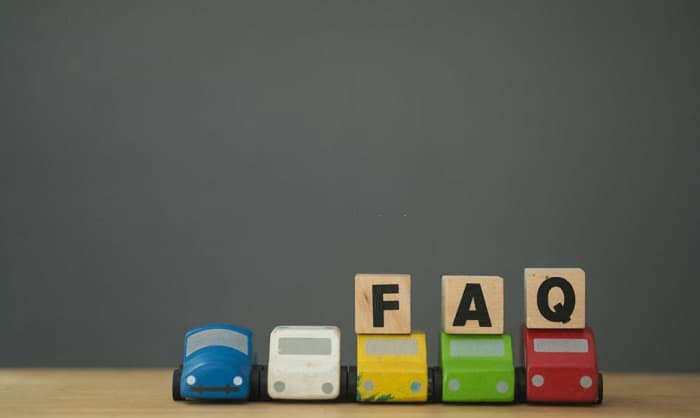 Am I allowed to live year-round in an RV park?
It's possible to live year-round in an RV park. Long-term RV rentals are handled differently by each campground. For some campers, a six-month or year-long lease is preferable to a monthly rent payment.
You see, long-term RV parking isn't as pricey as people think because the longer your stay is, the more discounts you can get.
Can I stay at truck stops overnight with my RV?
Yes. RVs can stay overnight at truck stops, but only if they don't park in semi-truck spaces. Additionally, put your vehicle at the truck stop's front, not the back. Please remember this and do not make the job of a truck driver more difficult.
Is it legal to live in an RV full-time?
You can, as long as you abide by all local laws and regulations. In some areas, if you're not properly parked at a campground, you may be breaking the law if you're sleeping in your RV in public — this is why we also recommend knowing the local laws of each place where you're going to stay.
What are some cheap long-term RV parks?
Some RV parks with low rates are: Phoenix Metro RV Park, Parkland Village Campground, Iola Pines Campground, East Zion Riverside RV Park, Skyline Ranch RV Park, and more.
Conclusion
It is important to find a place to park your RV that is convenient and safe for you. People are now given more options as to where they can put their motorhomes. Campgrounds provide options from monthly RV park rentals to almost permanent RV parks.
These varieties of available places to live in a camper make it more convenient for RVers to traverse different locations whenever they please.
You might've asked yourself, "Where can I park my RV to live for free?" Now that you have read our article, we hope we have given you an idea. Consider sharing this if you like it! Thank you!
I have dedicated countless hours to exploring every nook and corner of the world. Ten years living in an RV may seem long, but time seems to fly by when I'm doing what I love with the person I love. So, if you want to run away from the busy lifestyle to embrace nature, I'm your guy.